We devote one-third of our lives to work, as employees, independent contractors, and gig workers. We deserve to be treated fairly, regardless of our sex (including sexual orientation and gender identity), age, race, religion, disability, or any other immutable characteristic. We also deserve to have our work-related contracts honored, to compete fairly, and to earn a living.
The laws that govern the workplace can be confusing and hard to navigate. I have decades of legal experience and have earned the respect of my peers, including achieving the Super Lawyers® designation for four years running.
In representing my clients, I have brought claims in federal and state courts for a range of issues. I have also successfully defended my clients against claims brought against them.
I promise my clients that I will listen, be honest and forthright, and work hard. At Munro Law LLC, my clients receive the personalized attention, responsiveness, and expertise they deserve at a boutique firm rate – whether hourly, contingency, flat fee, or a hybrid rate.
Munro Law LLC is small, nimble, and strong.
| | | |
| --- | --- | --- |
| " | "It's not the size of the dog in the fight, it's the size of the fight in the dog." Mark Twain | " |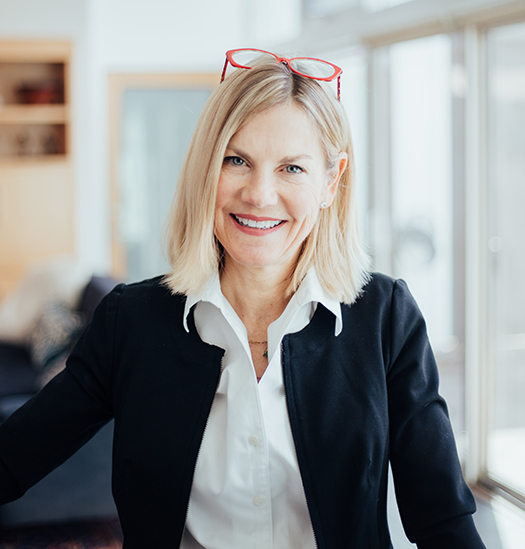 Meredith A. Munro has over thirty years of experience practicing law in a variety of settings, from the government to private sector. Her practice focuses on plaintiffs' employment and civil rights law, and she has mediated, arbitrated, and tried cases in both state and federal courts.
Ms. Munro brings energy, passion, and skill to all legal matters she handles. Her knowledge and experience is matched by her unwavering commitment to her clients, who have characterized her as providing legal assistance "with compassion, professionalism, legal expertise, and competence." She has been awarded a Super Lawyers® designation, awarded to no more than 5 percent of attorneys in each state who have attained a high degree of peer recognition and professional achievement, based on independent research, peer nominations, and peer evaluations.
Ms. Munro graduated from the University of California, Hastings College of the Law, Order of the Coif, with numerous honors and awards, and served as Senior Executive on the Hastings Law Journal. Prior to that, she graduated with honors from Rice University, majoring in Economics and English. After law school, Ms. Munro clerked on the United States Court of Appeals, Ninth Circuit. She then practiced law at several national private firms before joining the United States Securities and Exchange Commission as an Enforcement Attorney.
Reflecting Ms. Munro's commitment to access to justice for all, she serves as a member of the Board of Directors of Colorado Legal Services, a non-profit whose mission is to provide meaningful access to high quality legal services in the pursuit of justice for as many low income people throughout Colorado as possible. She serves on the Finance & Audit and the Policies & Regulations Committees.
Ms. Munro is also active in the legal community, including serving on the Board of Directors of the Plaintiffs Employment Law Association (PELA), a state-wide association of attorneys who champion employee rights and workplace fairness, and as a member of the federal Judicial Nominating Committee of the National Employment Lawyers Association (NELA).
● SELECTED PUBLICATIONS
● SELECTED SPEAKING ENGAGEMENTS
● VOLUNTEER EXPERIENCE
● ORGANIZATIONS
● RECENT HONORS & AWARDS
● PERSONAL

●
UNLAWFUL DISCRIMINATION/HOSTILE WORK ENVIRONMENT
Sexual Discrimination

Pregnancy and Related Discrimination

(Un)Equal Pay

Age Discrimination

Discrimination on the Basis of a Disability

Race Discrimination and Harassment
●
RETALIATION/WRONGFUL TERMINATION/WHISTLEBLOWING
●
EMPLOYMENT AND INDEPENDENT CONTRACT REVIEW
Pre Contract Review

Final Pay and Severance Agreements

Covenants Not to Compete and Not to Solicit Customers or Clients

Breach of Contract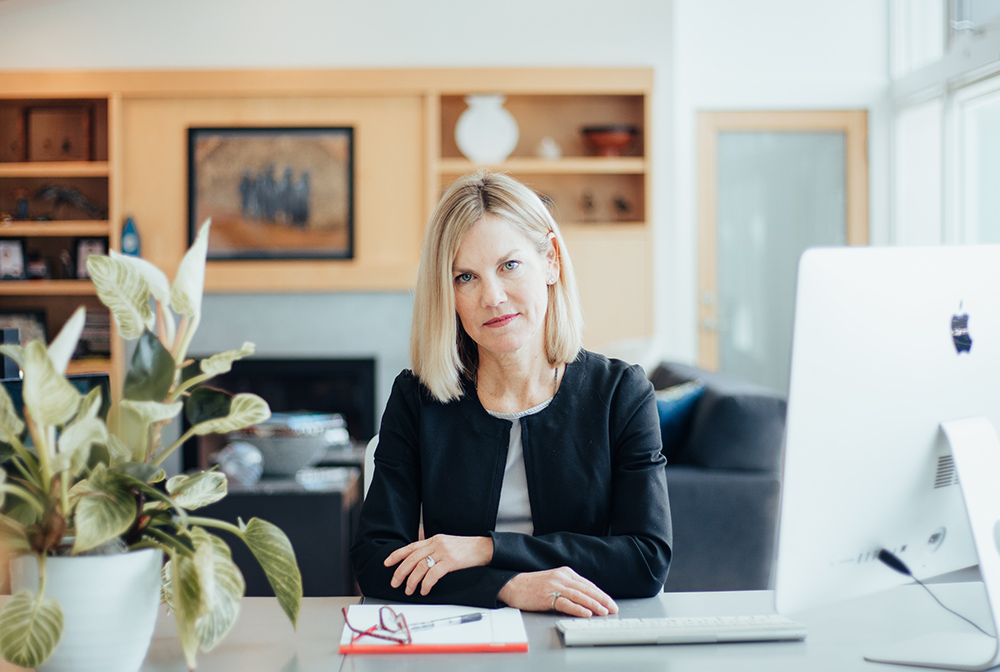 Request a consult with Munro Law LLC. We will promptly let you know if we believe we can achieve your goals.
CLICK HERE to fill out a consult form.